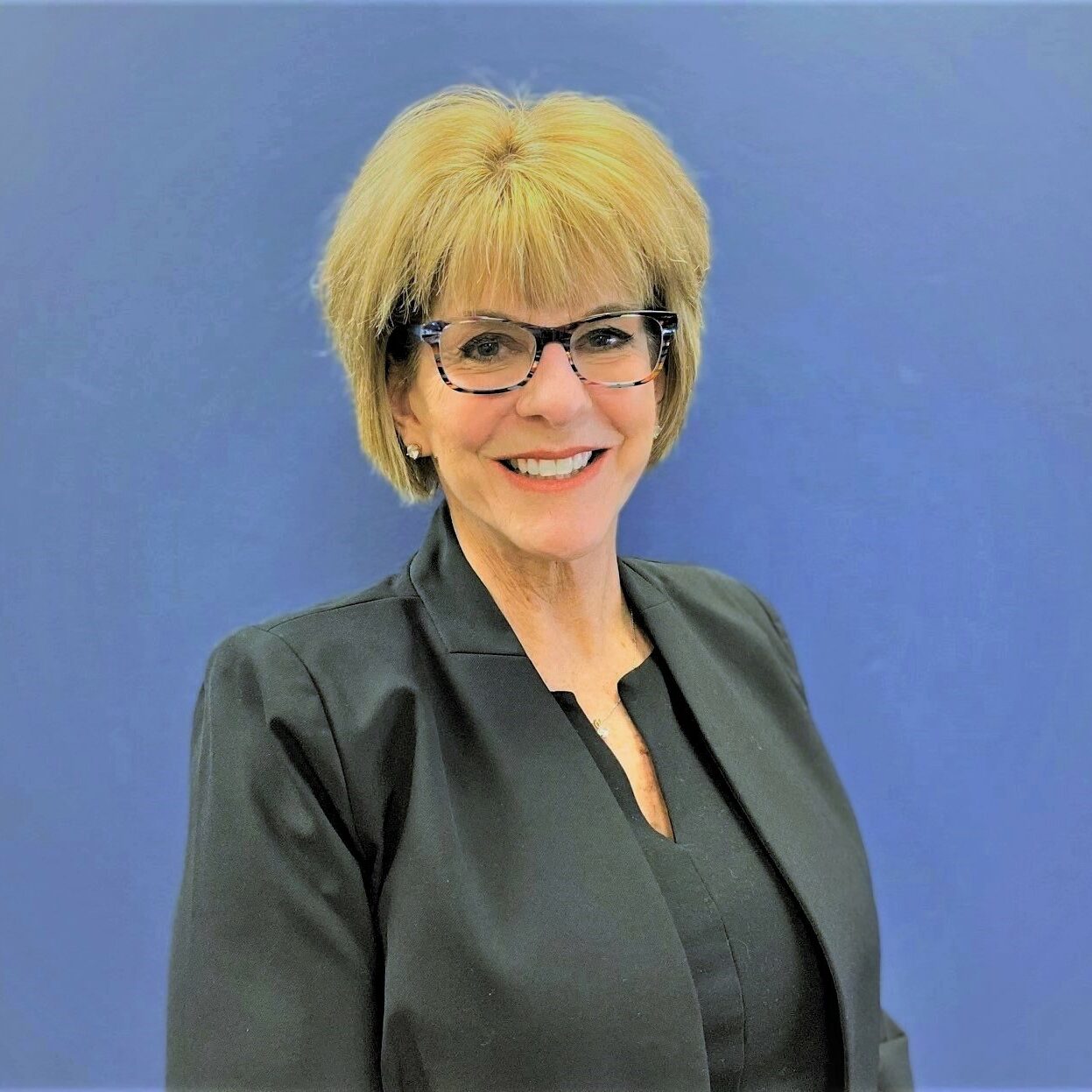 Providing permanent leadership talent acquisition and interim solutions for hospitals/health systems, we have a team that spans the nation and can support your leadership needs. Sue's primary area of focus is Midwest to the East coast (Iowa, Kentucky, Tennessee, Pennsylvania, Ohio, West Virginia, Virginia, Maryland, and DC).
Expertise
Sue has impacted and helped advance the careers of over 1200 director and c-suite healthcare executives across the healthcare continuum. In addition to healthcare, her business acumen includes over 30 years of experience in healthcare, high tech, consumer products, and financial services with small, medium, large and international organizations (as a consultant and direct leader).
Sue rejoined The Healthcare Initiative in 2019 after leading the Executive Talent Acquisition Center of Excellence for a $4.8 billion health system (a CHI MBO) where she was responsible for the executive talent acquisition process for 17 hospitals, medical group, health system, and network affiliates. With over a decade of healthcare executive talent acquisition within a large system transforming the landscape of healthcare, she brings her leading-edge industry expertise and passion to deliver a proven process that can identify; attract; evaluate for skills, emotional intelligence and cultural alignment; and land the top talent clients are seeking to engage to lead the tsunami of change health system leaders face today in the world of complex, matrixed environments to build alignment, eliminate silos, increase consumer/employee engagement, reduce costs, and provide new models of care.
Certifications
SPHR, Hogan Leadership Assessments, CSAM, MBTI
Education
BS/Arizona State University
Interests
Sue became an avid college hoops fan when her daughter became a college cheerleader for a #1 nationally ranked team and fell in love with everything college basketball because it aligns with her approach to her work – the fundamentals, drills, hours of dedication, teamwork, coaching styles, discipline, passion and payoff for hard work and results. "If the slipper fits" she will share with you her favorite college team! Nothing is more edifying to Sue, than making an ideal match pleasing both clients and candidates with the dedication, passion for excellence and love of the healthcare profession to make that happen.
Values
Dignity, Respect, Integrity, Service, Innovation, Compassion
Back to Team
Begin your relationship with
The Healthcare Initiative.